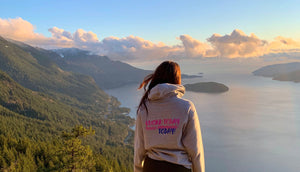 Welcome to Workation Wear! A branch of TravelNurse Canada (Solutions Staffing Inc.) that allows our #workationwarriors to represent the travel nurse community while on the go!
Are you ready to be a workation warrior?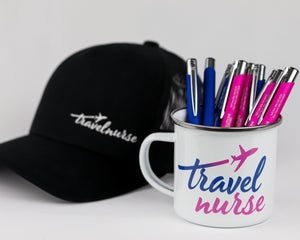 TravelNurse is your connection to thousands of nursing jobs across Canada.
TravelNurse offers you the freedom you need to make your travel dreams come true, without forcing you to leave your career or give up your income. With higher-than-average wages, paid travel and accommodations, it is finally possible for you to take advantage of this time in your life where you're able to explore.
Register now!